"When I moved to Norway, I was kind of a workaholic. And so, coming here and having my boss tap my shoulder at 5 or 6 p.m. and tell me, 'What are you still doing at work? Go outside, it is nice weather," she said. "It's kind of this spirit of 'OK, work is great, but we have a life out there, that life involves being outside.'"
Contrary to American "hustle culture," Desjardins said overworking and sacrificing your personal life isn't considered a good thing in Norway. It's considered an inability to prioritize in one's work to Norwegians.
While Americans may not be able to ask their employer for a paid walk in the forest, Desjardins said there is much to be gained from adopting these practices — and people can do it in any natural area near where they live and work.
People in Norway don't have some magical ability not to become cold, she said, noting that they feel the cold just like anyone else. But the chance to spend time outdoors and face a challenge isn't something that holds them back. In Norway, she said, there is a saying: "There's no bad weather, only bad clothing."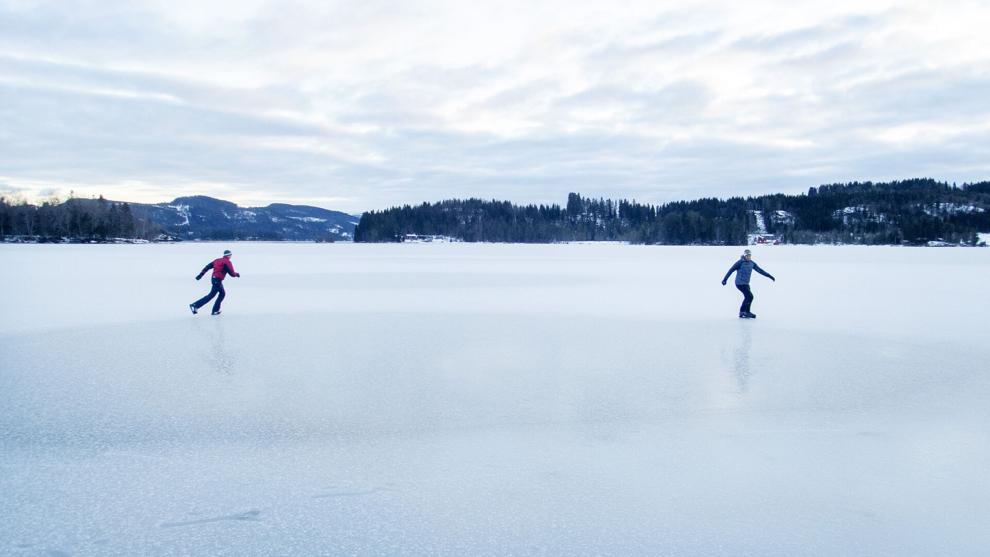 Appreciating winter months
With the pandemic still in full swing in the United States and the coldest months upon us, Dr. Paul Desan, director of the Winter Depression Research Clinic at the Yale School of Medicine, said many may be facing a "very tough, dark winter." And it's possible adopting some form of friluftsliv could help.