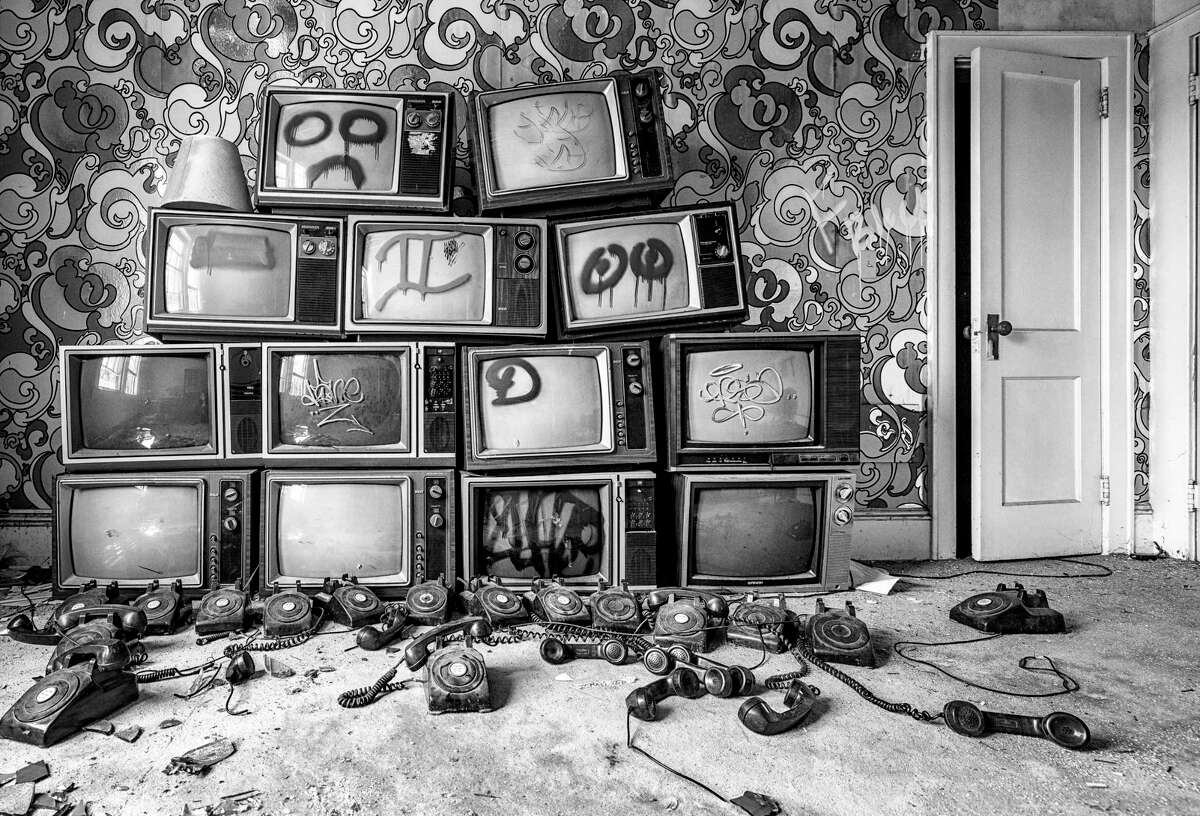 …
Read More
Sep. 10—You'll have one crafty time at this festival.
The New Germany Festival of Arts and Crafts will be held from 10 a.m. to 6 p.m. Sept. 18 and 11 a.m. to 5 p.m. Sept. 19 at New Germany Grove, 1335 New Germany Road, Summerhill.
The festival has become known for its homemade crafts and is the major fundraiser for Summerhill Borough Volunteer Fire Department. Craft coordinator Mary Lou Schrift said that this year there are 150 crafters and food vendors, with 25 of them being new this year.
"Crafters are coming from all over Pennsylvania, as well as Maryland, Tennessee and Texas," she said. "This is a juried show, and we're always looking for quality craftsmanship and a variety. We want to keep things fresh and bring new ideas into the show."
Returning festival favorites include leather, stained glass, primitives, pet items, decorating painting, pottery, photography, handwoven baskets,
…
Read More
Aug. 25—The Northwest Minnesota Arts Council plans to present annual art awards Thursday, Aug. 26, in Warroad, Minn.
Award recipients will be selected from the 120 pieces of art that were entered in the Northwest Minnesota Annual Art Exhibit by adult and student artists in the council's seven-county service area. A total of $2,300 in cash awards will be presented. "Of the Year" awards will also be presented.
At the exhibit, which is on display at the Discovery Development Hub, 201 Lake St. N.E., features various types of art including photography, sculpture, drawings and paintings. The exhibit is open from 9 a.m. to 4 p.m. Wednesday, Aug. 25, and noon to 5:30 p.m., Thursday, Aug. 26.
Visitors may vote for People's Choice artworks. Exhibit cash award winners will be chosen while the exhibit is one display by Holly Alcott of Shevlin, Minn., a qualified juror.
A reception and program
…
Read More