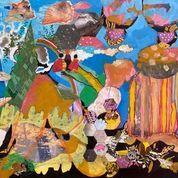 NORTH CHARLESTON – The annual North Charleston Arts Fest is  set to take place April 28-May 2. The celebration of arts and culture returns for its 38th year after being cancelled in 2020 due to the COVID-19 pandemic.
Highlighting the talents of regional and local artists and performers in the areas of dance, music, theatre, visual arts, and literature, the event features performances, activities, and exhibits presented in a variety of venues throughout the city of North Charleston.
Virtual programming has also been added to this year's festival schedule. The majority of festival events are free. Complete details about the five-day event are available at NorthCharlestonArtsFest.com.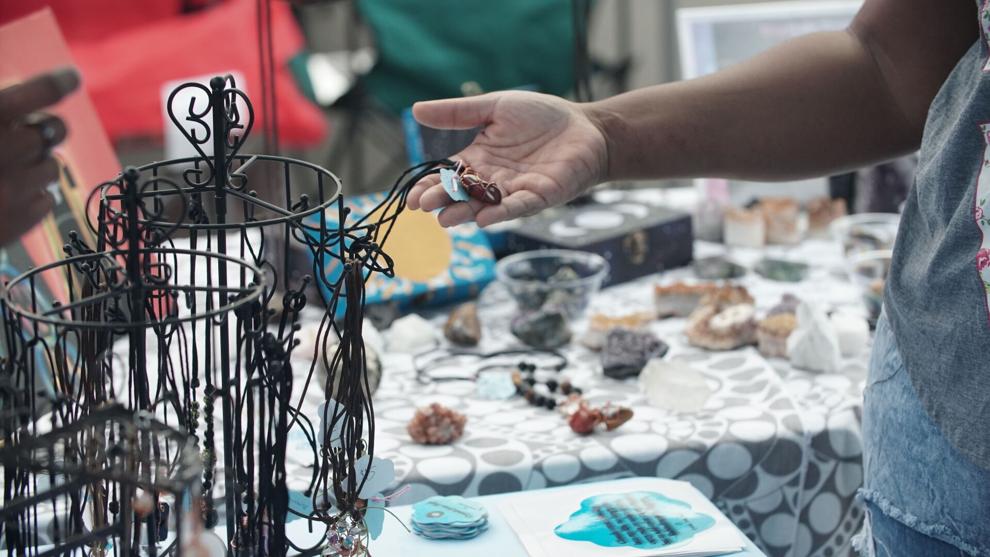 …
Read More