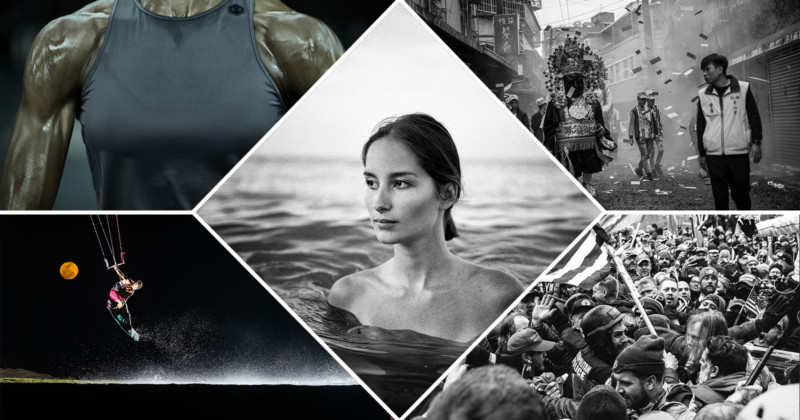 The annual International Photography Awards (IPA) competition has revealed its professional and non-professional winners across its comprehensive group of categories.
Now in its 19th year, IPA's annual competition is a sister-effort of the Lucie Foundation, a non-profit charitable foundation that aims to honor master photographers, discover and cultivate emerging talent, and promote the appreciation of photography worldwide.
The competition awards both professional and non-professional winners, each across thirteen categories: Advertising, Analog/Film, Architecture, Book, Deeper Perspective, Editorial/Press, Event, Fine Art, Nature, People, Special, Sports, and Still in Motion/ Video. Each category is also broken down further into sub-categories, such as Advertising: Automotive, Advertising: Beauty, Advertising: Brands Campaign, and more. In short, the competition is extremely comprehensive.
Each individual category winner was selected from over 14,000 entries that were submitted from over 100 countries. The winners were announced at an online event and each professional level entry was awarded a $1,000
…
Read More