[ad_1]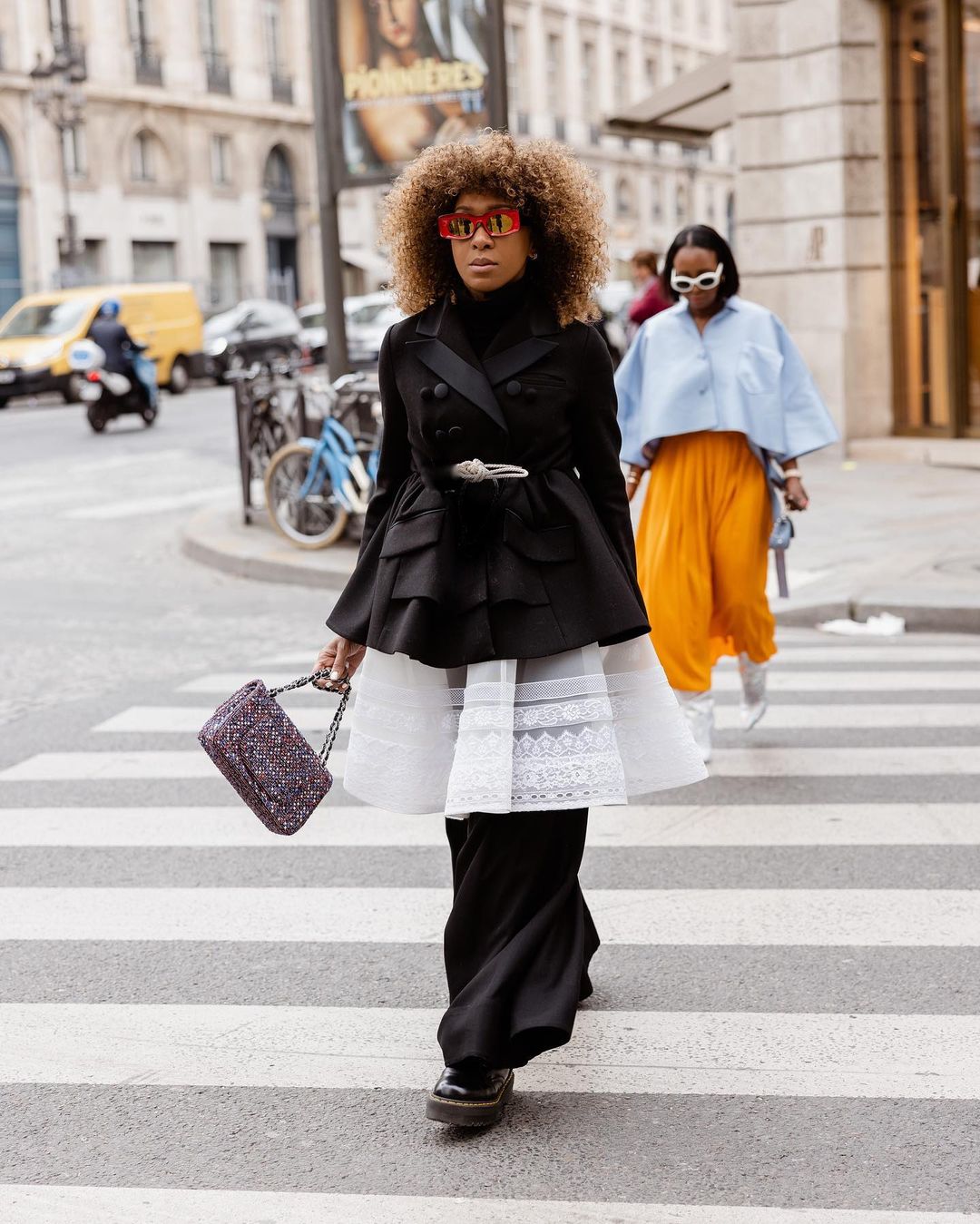 The Rise of Collaborations
It's the era of collaborations. They've been heating up over the years, but now they're  the hottest thing on the fashion market. Why are collabs these days so popular? I guess the obvious answer would be the new creativity, infinite design opportunities and the novelty that collaborations have to offer. Though, there's also a huge demand for it! Especially since Gen-Z are becoming one of the biggest fashion consumers, collaborations are not limited to other fashion designers, but across pop-culture, music and art. There's a taste for the exclusivity and the feeling of 'wearing what you are'. From a brand perspective, it enables them to tap into new consumers – sports leisure fans might be gearing their wallets for the Adidas x Gucci for FW22. Whether it's because of creativity or mixing of interests, two will always be better than one! Or even three (thinking of the Balenciaga x Gap x Kanye West collab).
Current Season Collabs
Anticipated Collabs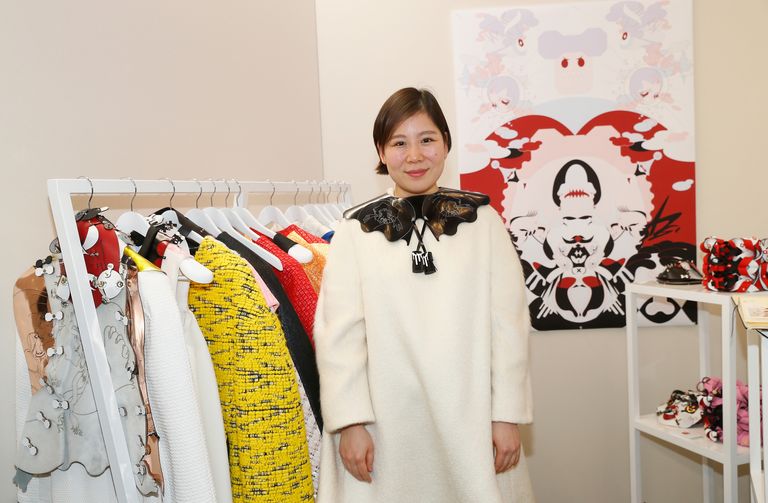 Some of the most anticipated collaborations haven't dropped yet, but sneakerheads should keep an eye out for Stüssy x Nike Air Max. Although, there's many collabs happening in the luxury department, the high street isn't missing out on the trend. H&M just recently announced their year's collaboration with Iris Apfel! AND, &Other stories is teaming up with Minju Kim (the famous Netflix series 'Next In Fashion' winner). 
What collabs are you excited for? 

[ad_2]

Source link