In 2016, photojournalist Gulnara Samoilova was running a successful wedding photography business. Her diverse portfolio of work spans two decades — with images in the permanent collections of The New York Public Library, 9/11 Memorial Museum and Houston Museum of Fine Arts — but weddings had become her staple business. By the year's end, she'd decided to pack it in. Reaching a professional crossroads — "making money wasn't enough," she says — the result of the presidential election was the final push she needed.
"Trump's behaviour triggered memories of the sexism I had experienced throughout my life, both in Russia and the United States," she says. "I decided to channel my frustration into something positive: a platform dedicated to women street photographers, to create the kind of support I would have liked to have received in my career." And so Women Street Photographers, initially an Instagram-based platform and now a Prestel-published, 224-page anthology, was born.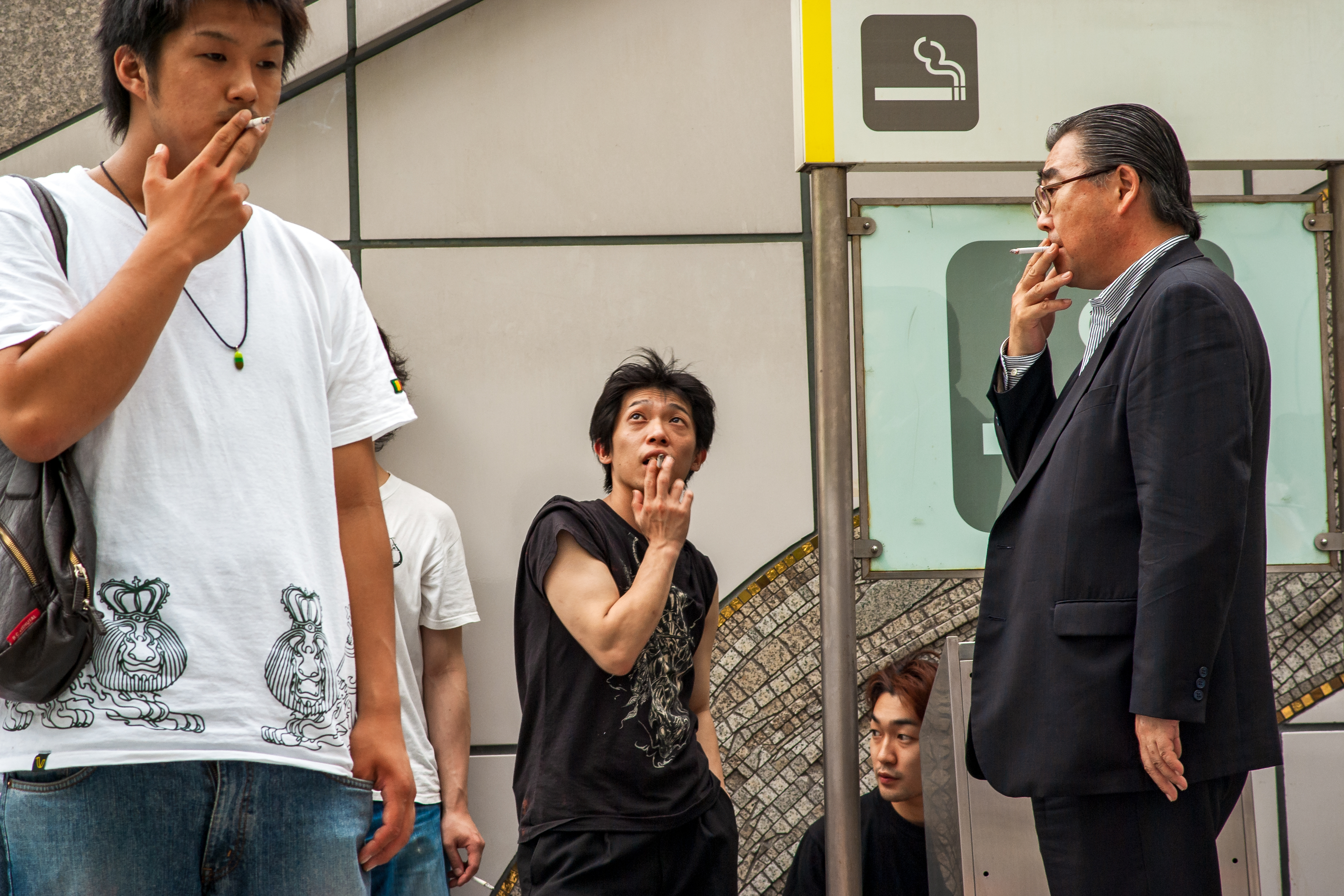 Hazel Hankin, 'Tokyo Smokers', 2007
Gulnara grew up in Ufa, the capital of the Republic of Bashkortostan in Russia, and fell into photography when she was 15, finding magic in the darkroom. "I became an independent thinker, risk-taker and overachiever," she says. "I realised art and photography were an opportunity to escape the confines of an extremely patriarchal society." She had her first image published in a newspaper while still in high school, working as a freelance photographer for a newspaper in Russia in her late teens.
Her interest in street photography, specifically, developed while at college in Moscow, though she didn't quite have the vocabulary for it at the time. "I would just walk around and take pictures of people. Where I came from, everything is so traditional. In Moscow, I would see women with their heads shaved, and it was so shocking to me. They were different, and I was drawn to that." Later moving to New York, Gulnara worked for the Associated Press between 1994 and 2003, winning a World Press Photo award for her images of 9/11, before eventually arriving at the wedding photography business.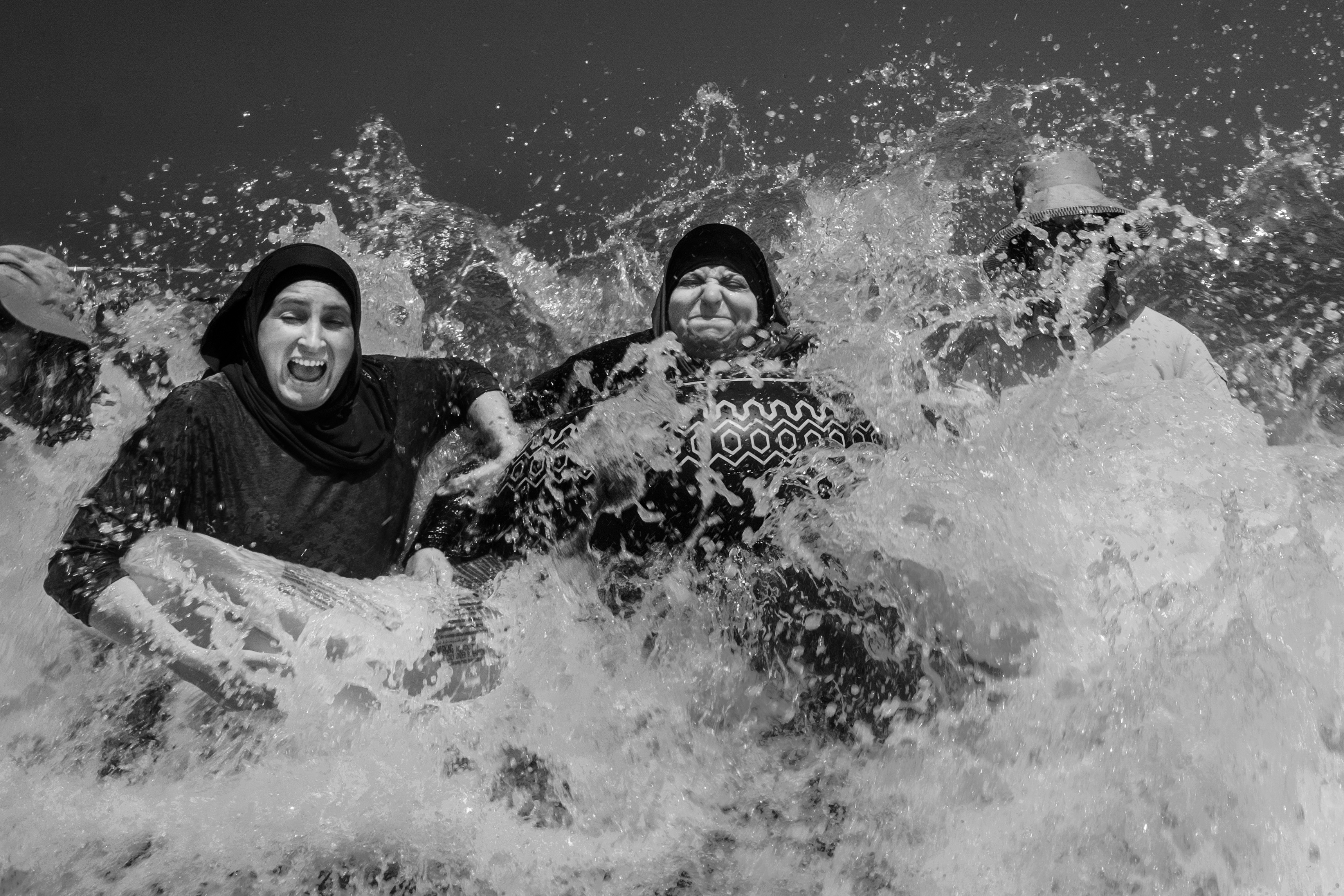 Orna Naor, 'Women of the Sea', 2019
With Women Street Photographers, Gulnara seeks to champion the vital image-makers who are reshaping the way we see the world. Acknowledging how gender is no longer the obstacle it once was within contemporary street photography, the project spotlights women taking up space previously not held for them. In an accompanying essay, the street photographer Melissa Breyer distinguishes this from other instances where gender is recognised. "When women are given platforms for their artistic work, it is often under the subcategory of their sex… In many artistic mediums, the inclusion of this caveat feels patronising and irrelevant," she says. "However, with street photographers this acknowledgement feels not only necessary but celebratory; these images were not created in the safety of a studio but on city streets and village backroads around the world, where in the past it has not always been possible for women to take photographs."
Underscoring Melissa's point, Gulnara believes the work of women street photographers is not a monolith. "For some, the personal is political, and being a woman informs their approach to making work," she says. "For others, gender is not an integral part of their creative process. Some women have spoken about being a single woman working on the street in their native lands, and how they adapt their practice to comport themselves accordingly. Other women are dealing with physical disabilities and use street photography to help manage their conditions. LGBTQ women recognise how a queer gaze informs their work," and so on.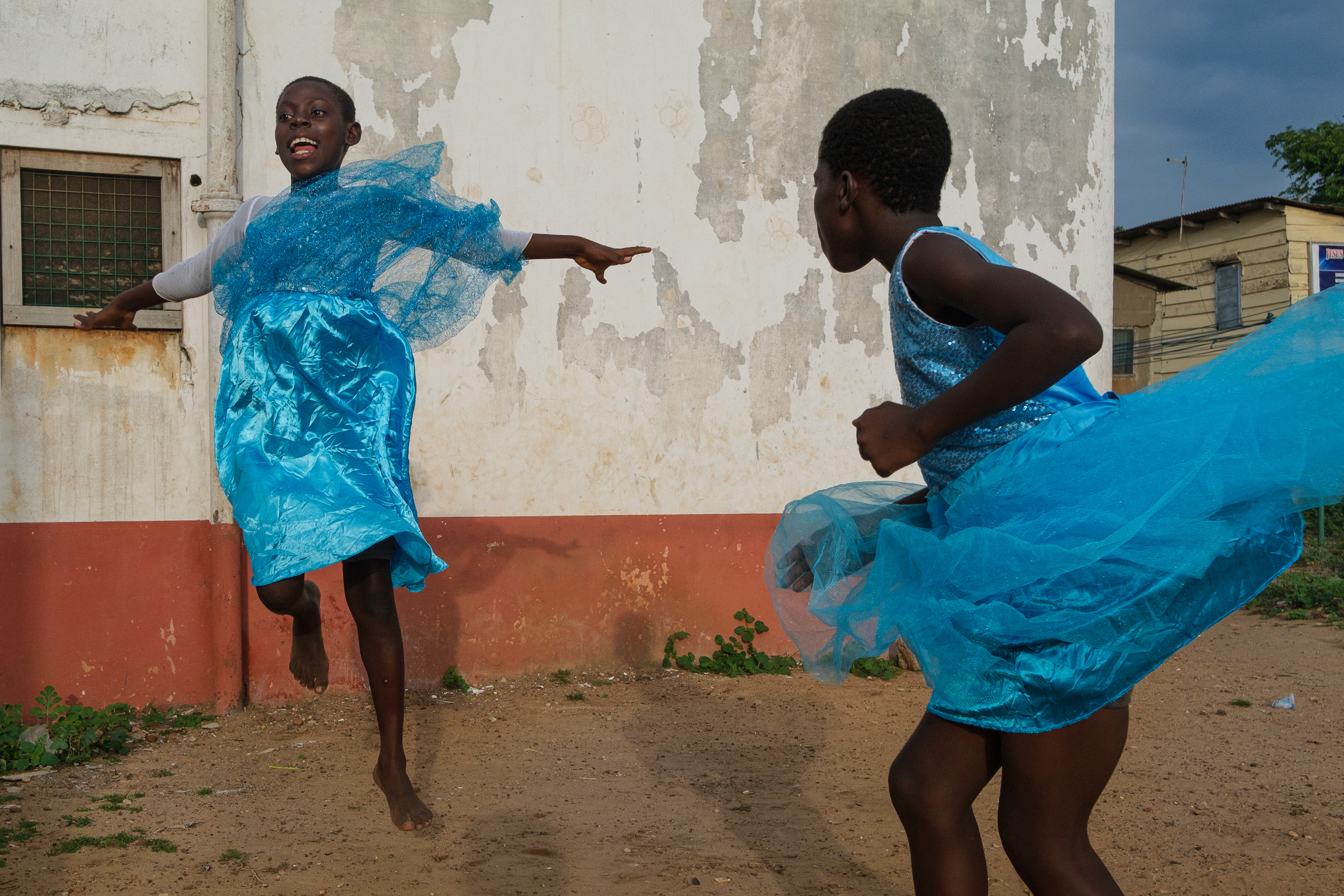 Regula Tschumi, 'A Dance of Joy'
Featured in the book are 31 countries and 34 nationalities. Its 100 participants range from women in their 20s to those in their 70s. With work on it taking shape in the early days of the pandemic, for some Gulnara says, the book offered structure to 2020's profound disorder. "I received many grateful emails from photographers saying how much it meant to them during those challenging times and how much our support of this work helped them believe in themselves."
While Instagram was where Women Street Photographers developed its audience — the page currently boasts over 100k followers, almost half of which are men, Gulnara points out — it's the new book, and the magnitude of that medium, that brings weight to the project. "In a world where we are constantly trying to keep our heads above the deluge of information coming at us from every direction, so much of it tossing and turning us upside down every day, only to disappear and be replaced by the next wave of news, having a book is a moment of repose and escape," she adds. "A book has a permanency few other mediums have; especially an art book, which is often treated as an object of art unto itself. Artbooks are things people keep and collect, that they gift and share, that they live with their entire lives."
'Women Street Photographers', published by Prestel, is out now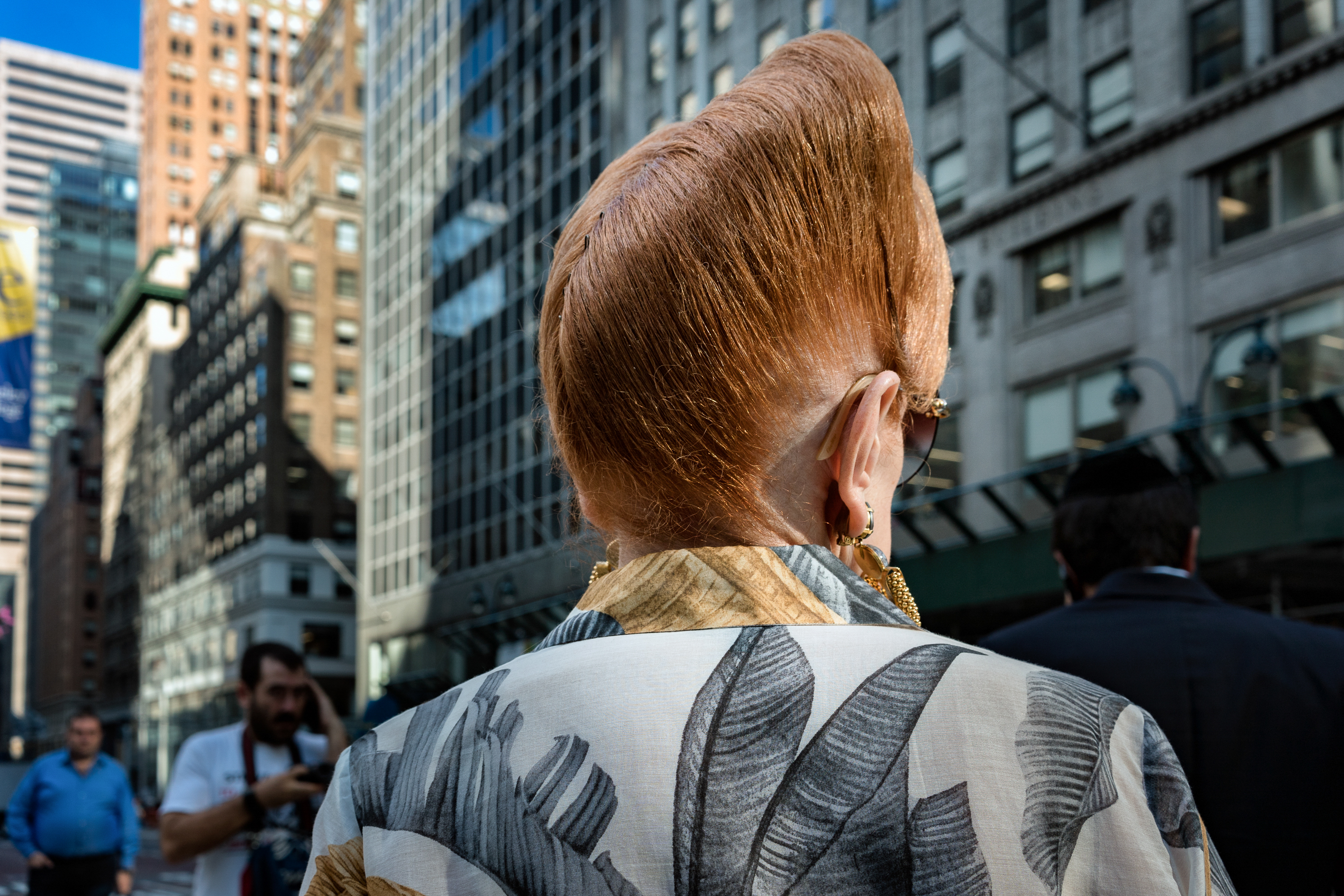 B Jane Levine, 'Red Upsweep', 2019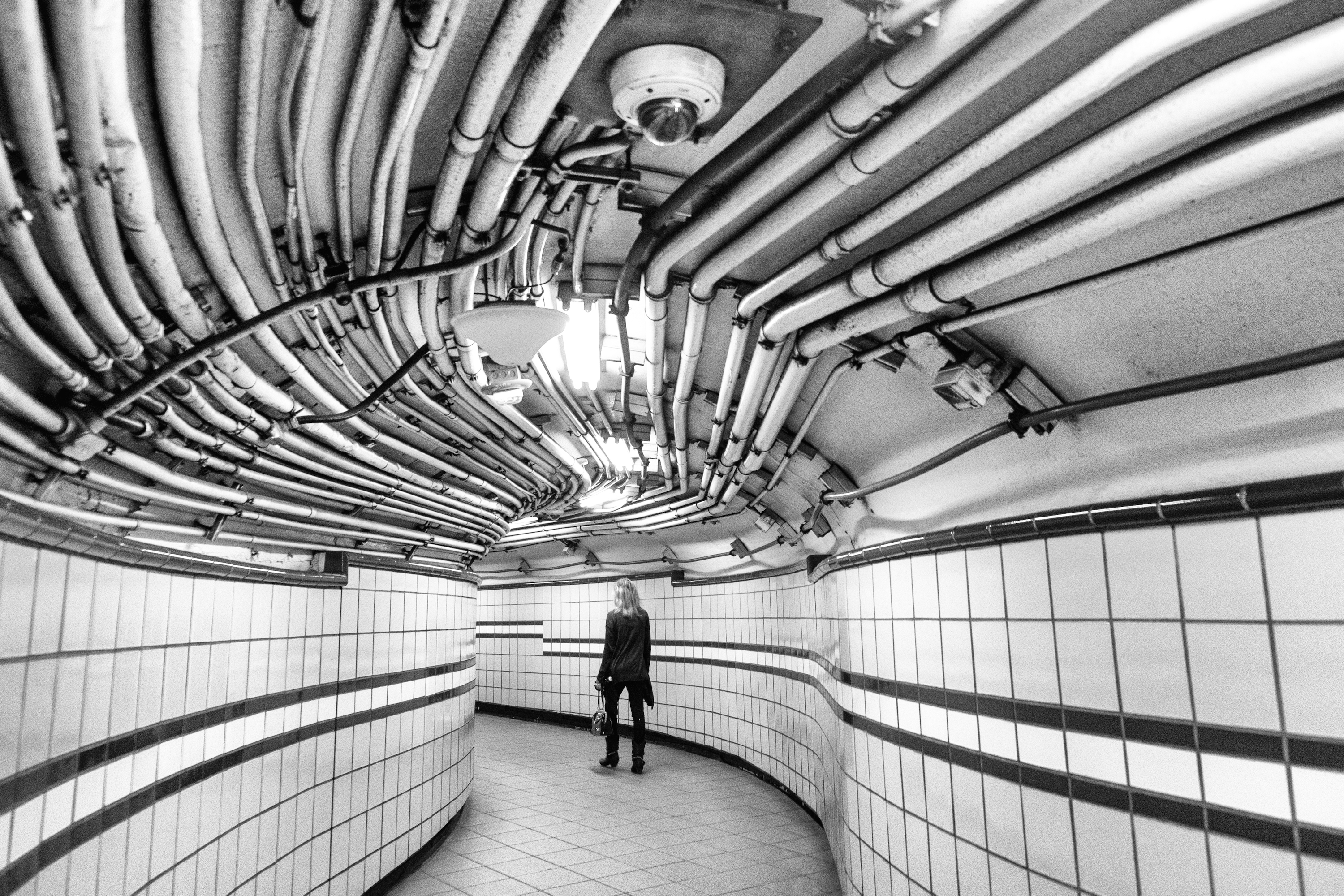 Danielle L. Goldstein, 'Alone', 2019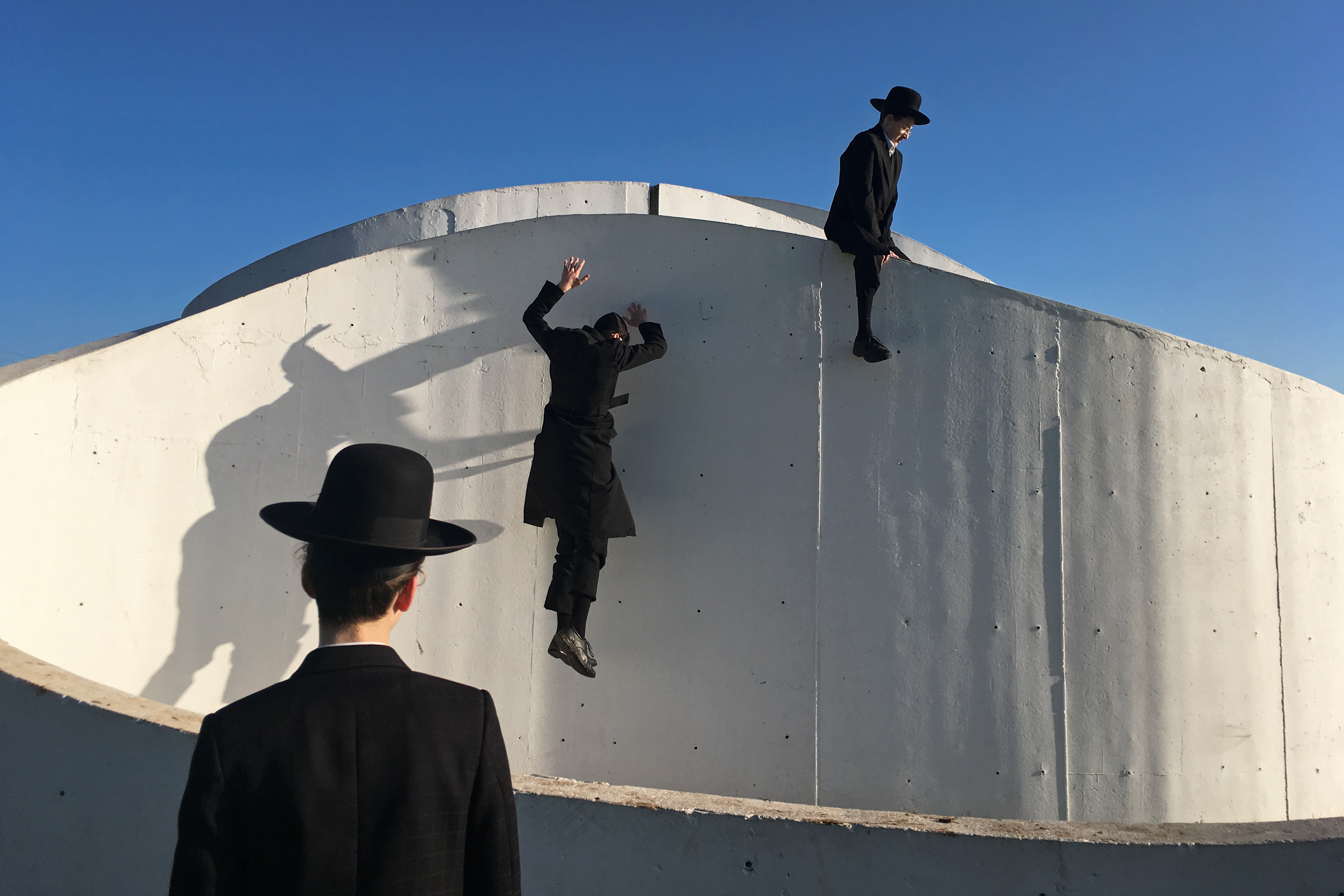 Efrat Sela, 'The Serpentine', 2017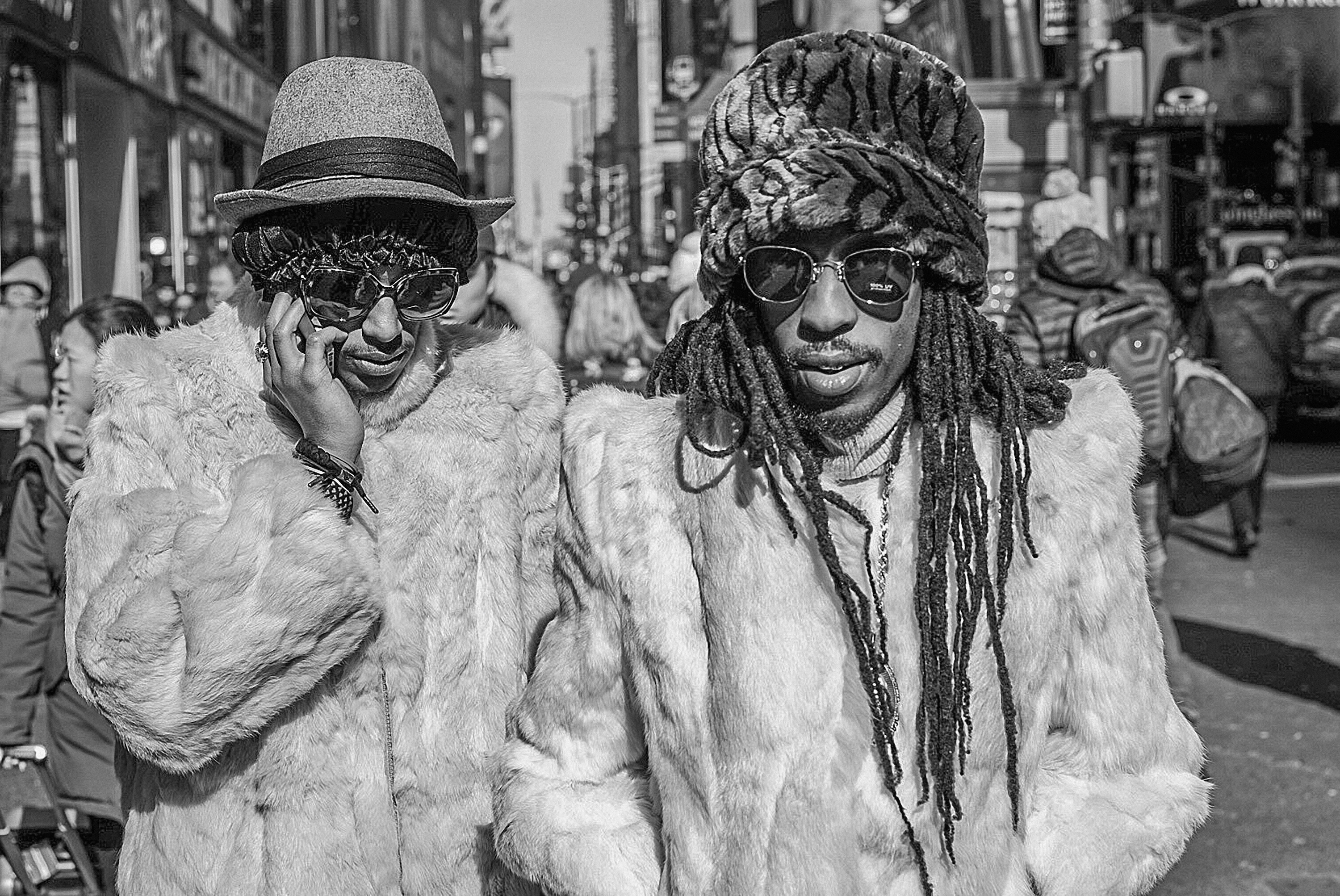 Dominique Misrahi, 'Young Old School', 2019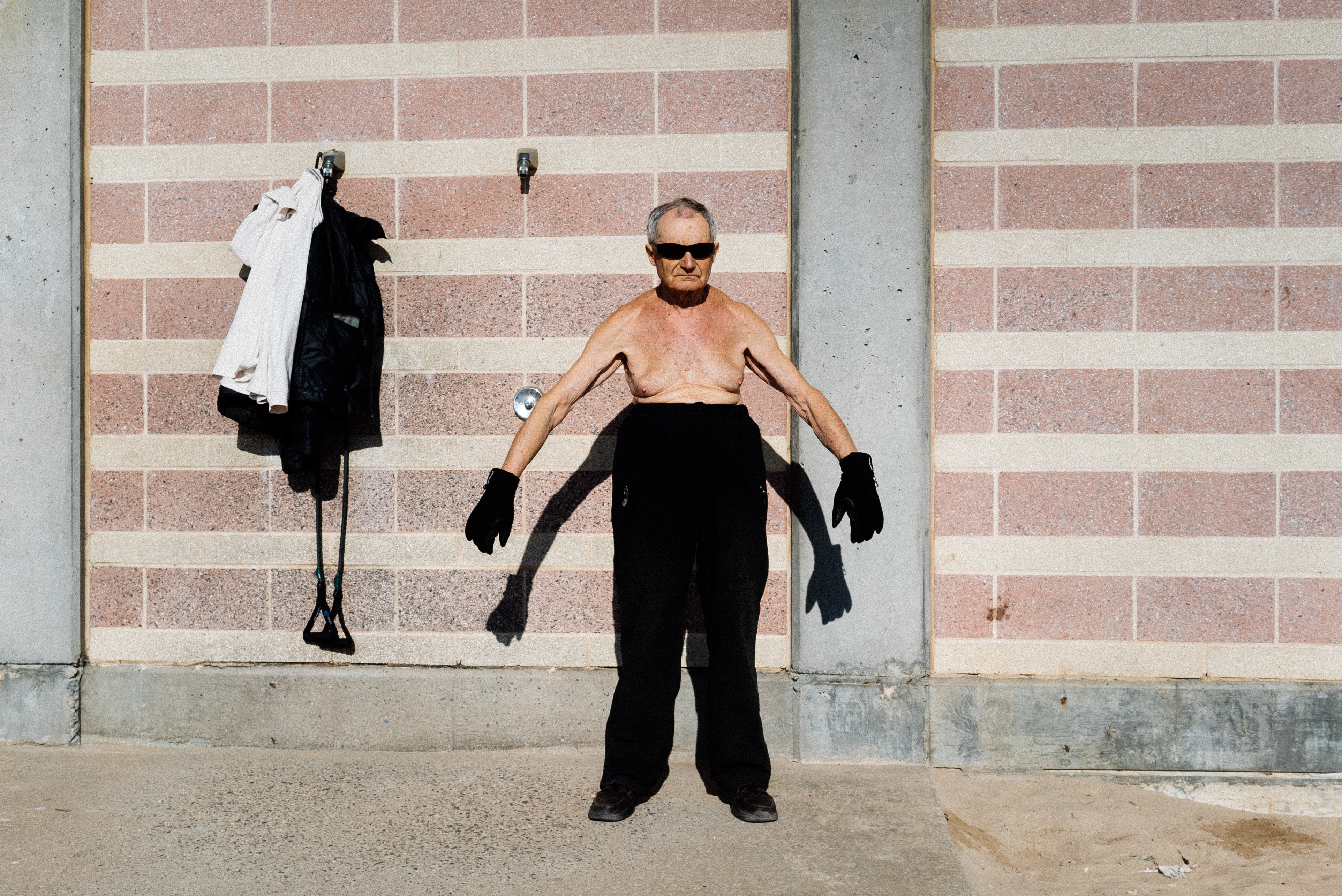 Jutharat Pinyodoonyachet, 'Mind Flayer', 2017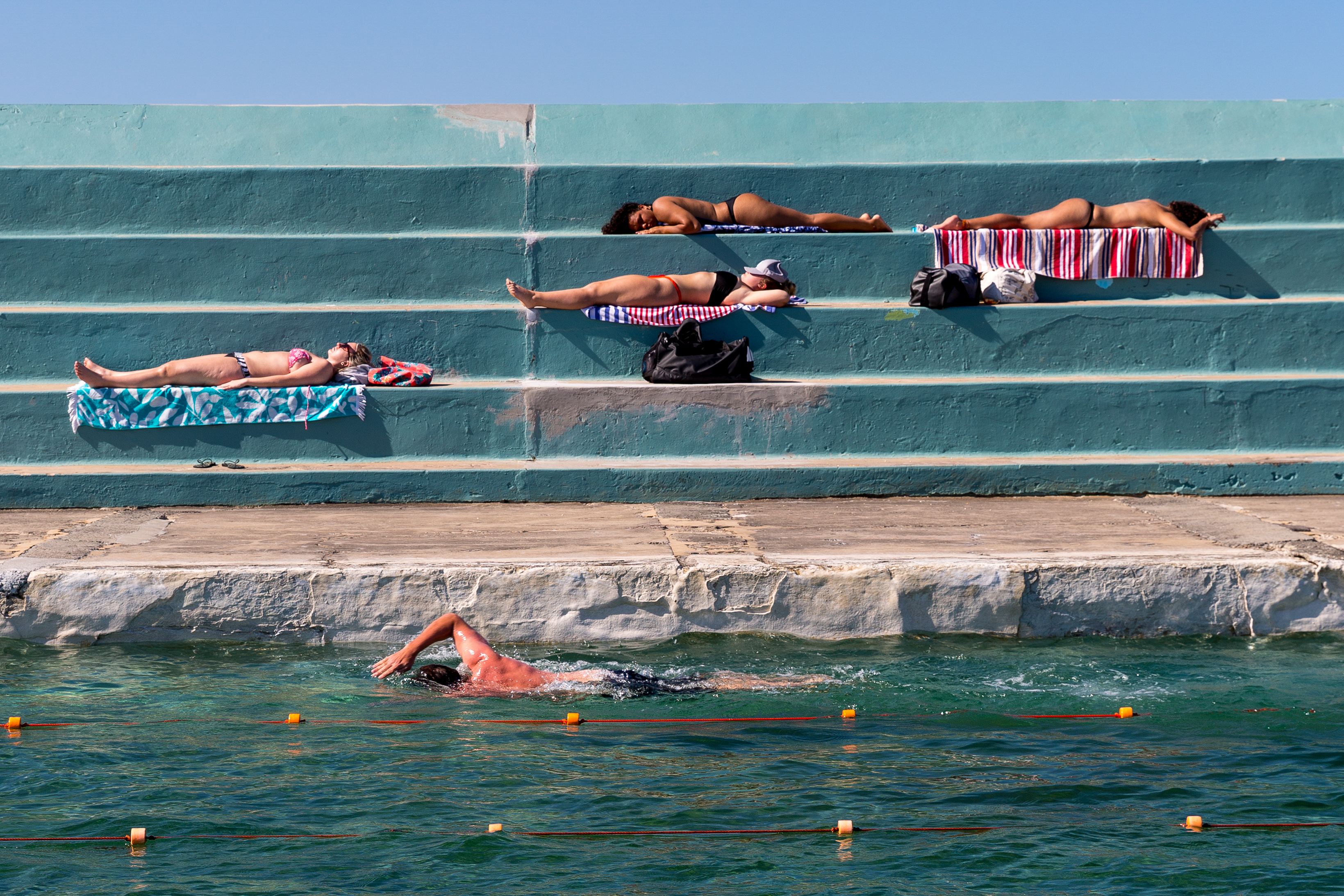 Laura Reid, 'Sun Worship', 2017
Credits
---
All images courtesy Prestel