Every Sunday, we bring together a collection of easy-reading articles from analytical to how-to to photo-features in no particular order that did not make our regular daily coverage. Enjoy!
---
Seeing Silicon Valley: Life Inside a Fraying America — Lenscratch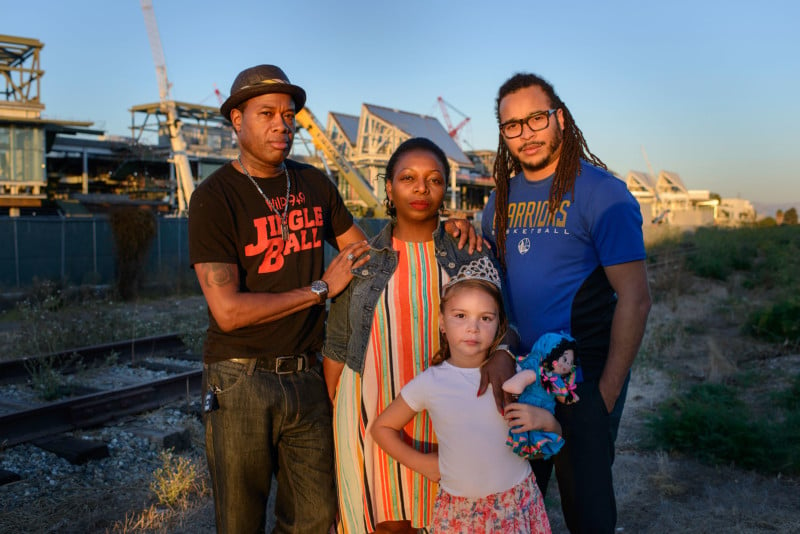 Acclaimed photographer Mary Beth Meehan and Silicon Valley culture expert Fred Turner join forces to give us an unseen view of the heart of the tech world.
"With arresting photography and intimate stories, Seeing Silicon Valley makes this hidden world visible," says Aline Smithson in Lenscratch. "Instead of young entrepreneurs striving for efficiency in minimalist corporate campuses, we see portraits of struggle—families displaced by an impossible real estate market, workers striving for a living wage, and communities harmed by environmental degradation.
"If the fate of Silicon Valley is the fate of America—as
…
Read More