Some of the best photographers in the world will have work on display here starting Oct. 30, the day after they are inducted into the International Photography Hall of Fame and Museum. | The exhibition ranges from journalistic images of war to more abstract or aesthetic works.
There's an image of Princess Diana's famous dance with John Travolta at the White House (1985) and another of artist Pablo Picasso in his bathtub (1956). A koala and her babies are shown in Australia, and a simple sunflower moves in the light.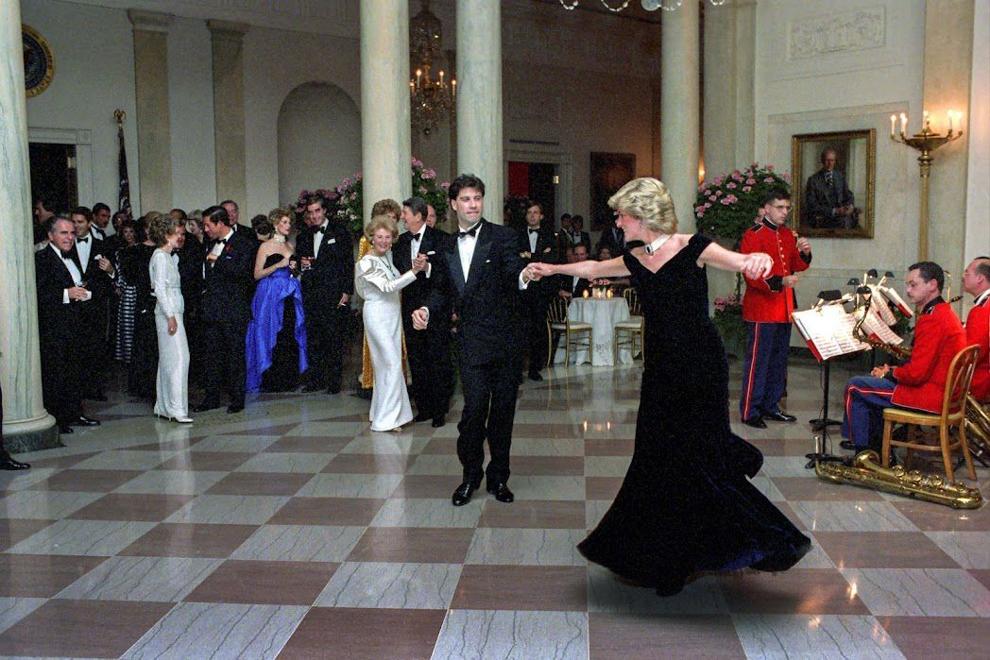 "There's a diversity of images," says lead curator Donald McKenna. "Two photographers are combat photographers. That work is pretty dramatic. I wouldn't say it's necessarily a decorative piece you'd put on your wall."
But visitors to the hall of fame can see and admire them on the museum's walls, taking in photographs that vary from lovely to compelling or ambiguous.
The institution inducts seven new members in its hall of fame Oct. 29 in what is also a fundraising event.
Initially, the event was expected to be in person, with tickets starting at $250. But fears over pandemic travel prompted a change of plans: This year's ceremony is live, virtual and free to watch (with an Eventbrite ticket).
New members to the hall of fame are Dawoud Bey, Larry Burrows, Philip-Lorca diCorcia, David Douglas Duncan, Sally Mann, Pete Souza and Joyce Tenneson. Joel Sartore will receive the institution's first Visionary Award, and the nonprofit group Professional Photographers of America is being honored with a Leadership Award.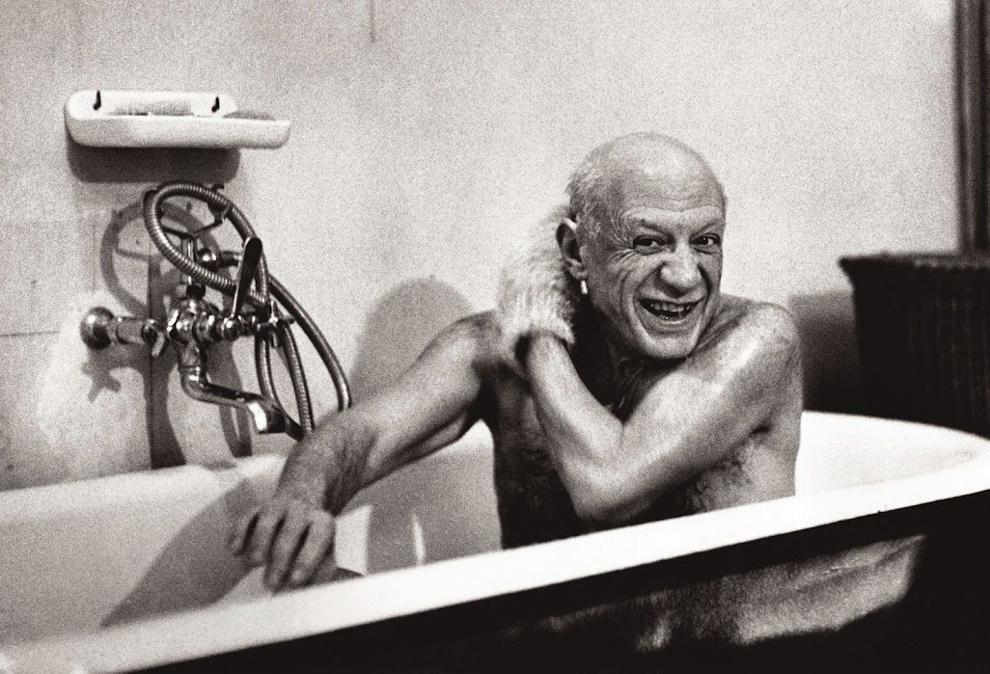 The honorary chairman for the ceremony is musician Graham Nash, who is also a photographer, collector and member of the hall of fame.
Others will introduce individual photographers, providing insight into their work, says Patricia Wente, the hall of fame's president. "I'm hoping this is the last virtual event."
One well-known honoree is Souza, who was the chief photographer during President Barack Obama's years in the White House. Souza has published at least two bestsellers, "Obama" and "Shade." He gained an Instagram following during the tumultuous term of President Donald Trump by juxtaposing Trump's tweets with photos of his more mannerly predecessor. On exhibit will be a photo of the two men after Trump's election.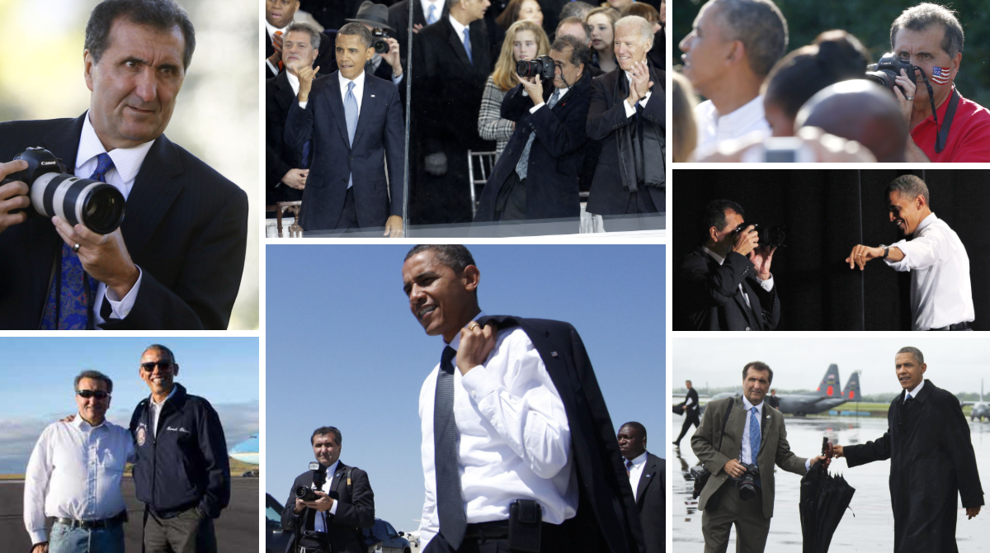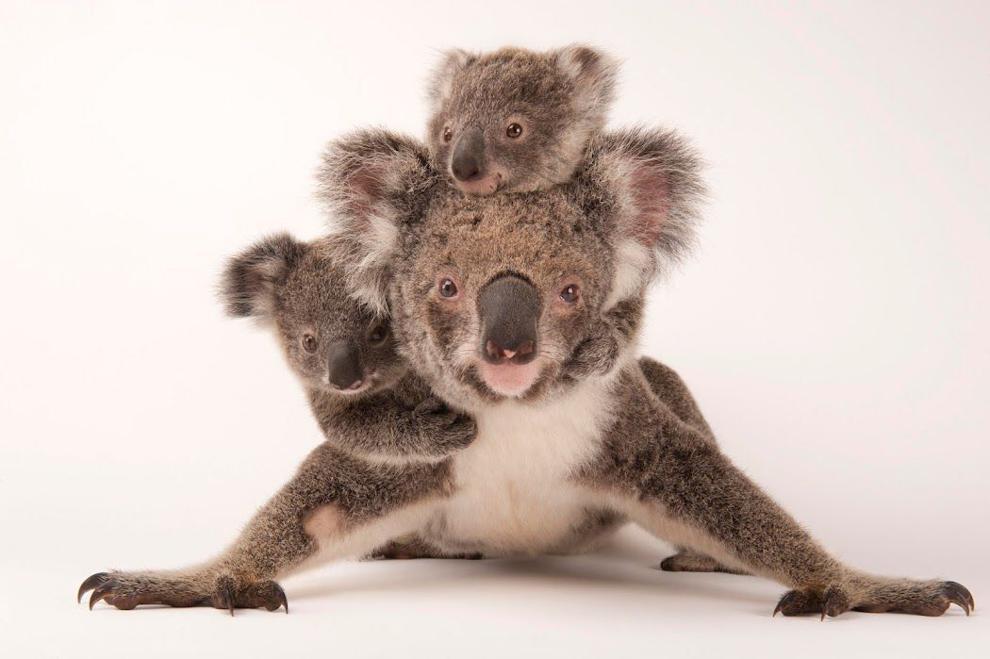 Sartore, who receives the Visionary Award, has his own lesser-known ark of subjects, documenting rare animals around the world. Some of his images include animals living at the St. Louis Zoo (and seen in coffee-table books such as National Geographic's "The Vanishing Ark").
Fine art photographers such as Tenneson and Mann have been exhibited around the world. Mann's photographs of her children growing up, and of adolescent girls, have both intrigued viewers and drawn debate over whether they sexualized their subjects. McKenna described her photos as "poignant," noting she still works with an 8-by-10 view camera and prints in black and white.
Bey's portraits of Black sitters generated interest starting in the 1970s with his traveling exhibit "Harlem, USA." Later, introducing his work, the Whitney Museum of America Art said, "Bey views photography not only as a form of personal expression but as an act of political responsibility" and that he insists photography "it is an ethical practice requiring collaboration with his subjects."
Collaboration likely was less discussed when inductee Burrows, who was born in London, was in combat zones. Perhaps best known for his Vietnam War photos printed in Life magazine, Burrows died in 1971 when his helicopter was shot down over Laos.
Another combat photographer, Duncan, was born in Kansas City. He joined the Marine Corps after the attack on Pearl Harbor during World War II, and his work includes images from Korea and Vietnam. Through photographer Robert Capa, Duncan met Picasso and published seven books of photos of the artist. Duncan died in 2018 at age 102.
Wente, who leaves choosing the inductees to a committee, says nominations can be made by anyone, including through the museum's website. With the hall of fame's newest additions, it will have 115 members, and the induction committee has strived for a cross-section of honorees and types of photography, she says.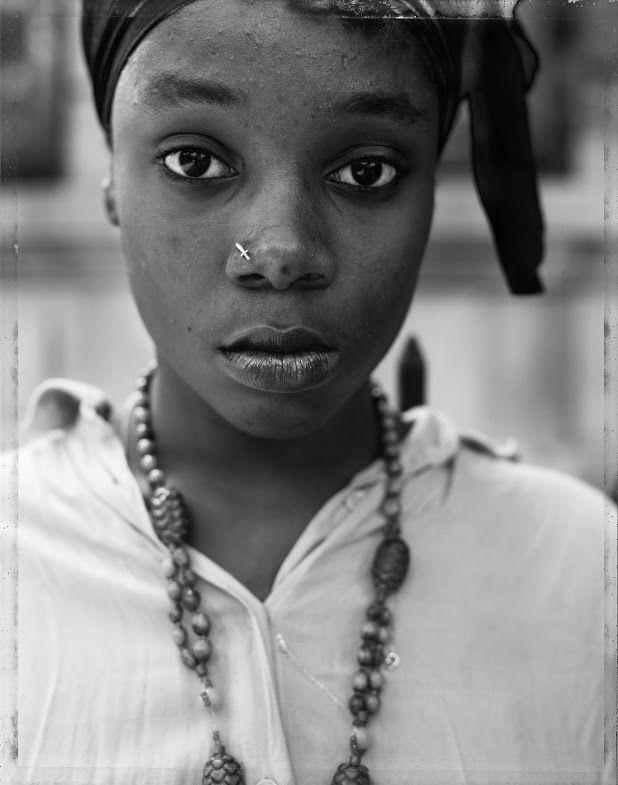 The institution also has a collection of more than 30,000 images and 2,000 cameras.
All nominees for the hall of fame were considered "based on the noteworthy contributions they made to the art or science of photography that had a significant impact on the photography industry and/or history of photography," the hall of fame says.
"The inductees, though widely differing in style and practice, are individually seen as significant innovators in their respective fields. They are all risk takers who introduced the world to new means of artistic representation and expression."
What International Photography Hall of Fame Induction and Awards Exhibition • When Ceremony at 6 p.m. Oct. 30; exhibition open 11 a.m.-5 p.m. Wednesday-Saturday, Oct. 31-Feb. 12 • Where International Photography Hall of Fame and Museum, 3415 Olive Street • How much Exhibition is $5-$10; free to members • More info Induction ceremony tickets at eventbrite.com; iphf.org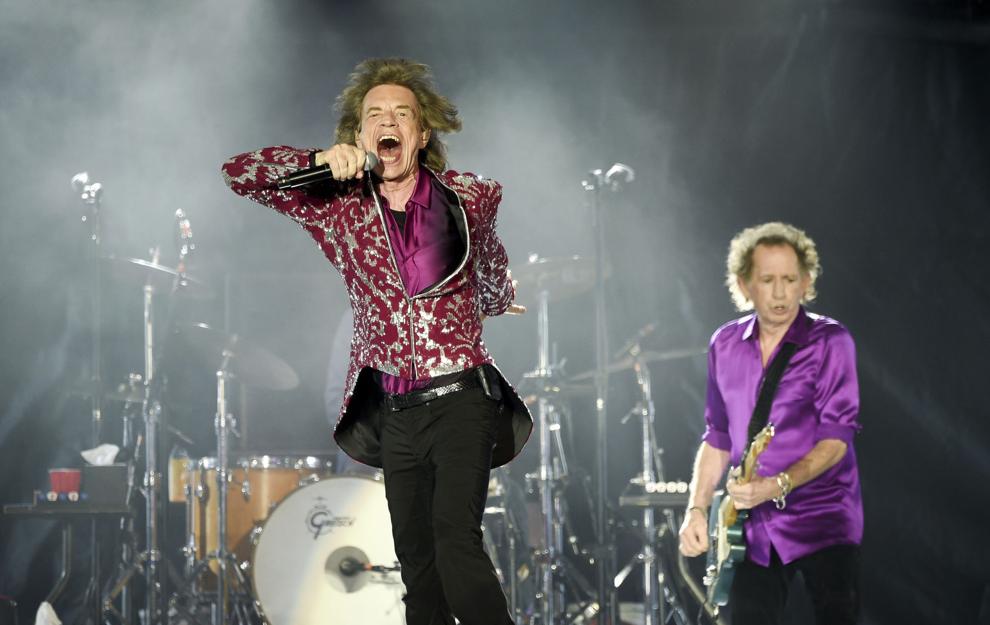 Fall is overflowing with concert options in St. Louis — quite a different story from this time last year.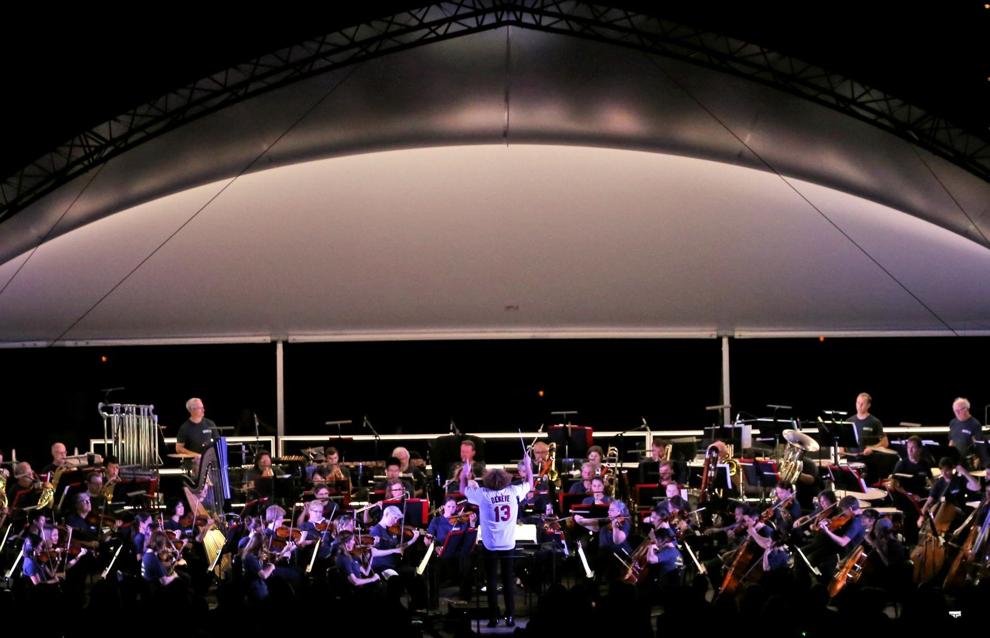 After cancellations, virtual events and wondering when we might be able to hear live music again, the answer is: It's happening.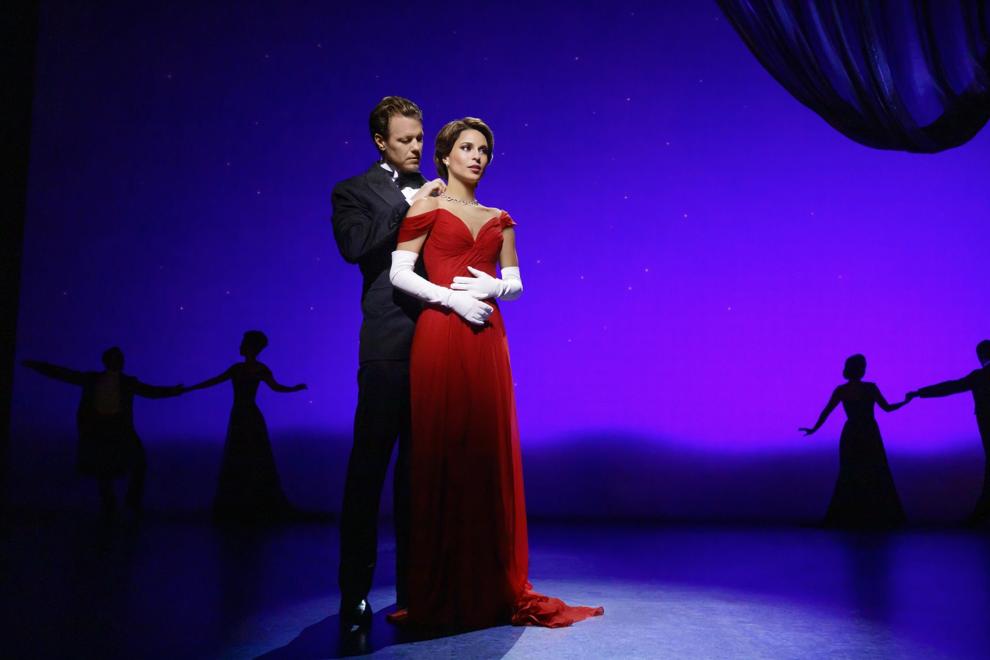 Among the highlights are a Neil Simon play, a ballet showcase, a Pulitzer Prize-winning drama and a musical tribute to Miriam Makeba.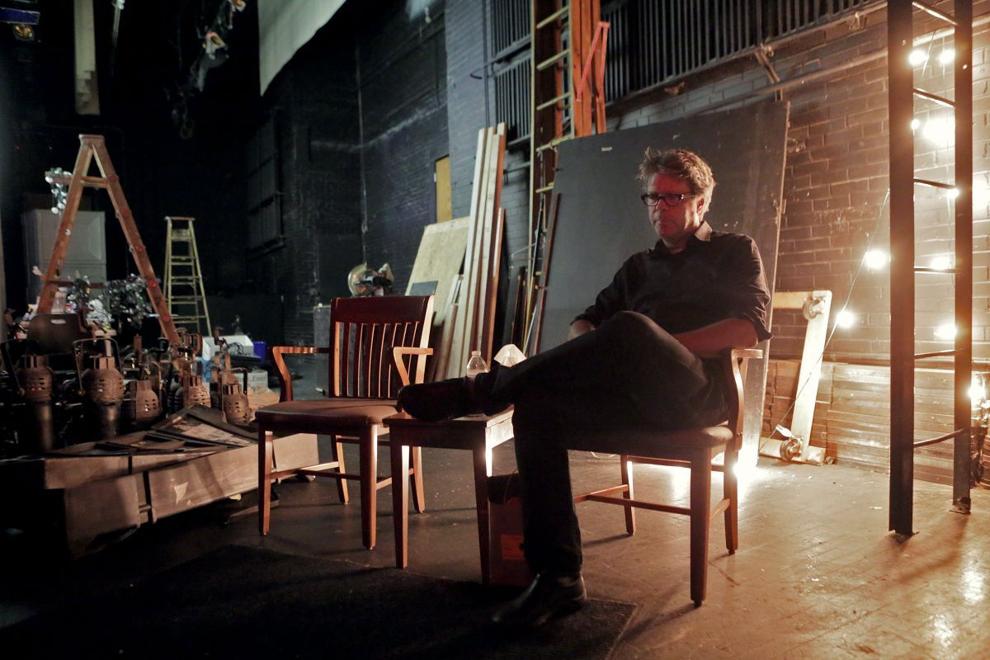 Anthony Doerr and Colson Whitehead are among the big-name authors promoting new novels this fall. 
Enjoying a festival or performance with a crowd was tricky last fall. But organizers have learned to adapt and prepare for fall 2021.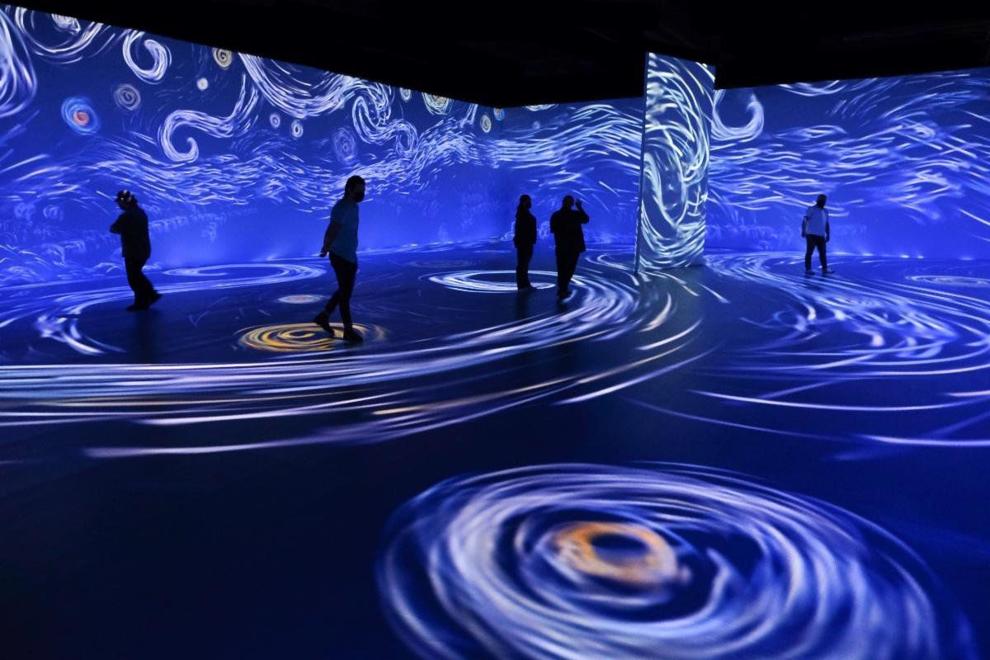 History plays a strong role in many visual art exhibitions this fall.