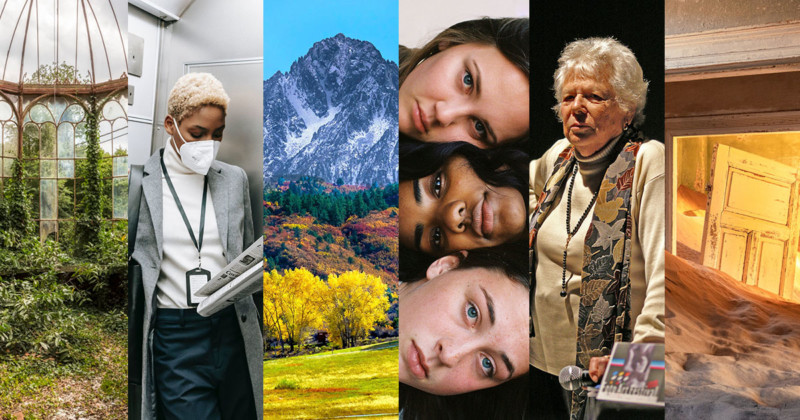 Every Sunday, we bring together a collection of easy-reading articles from analytical to how-to to photo-features in no particular order that did not make our regular daily coverage. Enjoy!
---
Naomi Rosenblum, Historian of Photography, Dies at 96 – Artcasso
Dr. Naomi Rosenblum, who was the first woman ever to earn a doctorate in photography, died on February 19 at her home in Long Island City, Queens, at age 96.
"Histories of photography traditionally focused on England, France, and the United States," writes The New York Times. "But Dr. Rosenblum's major contribution, A World History of Photography (1984), provided a true global perspective. The book was translated into several languages and remains a standard text in the field."
Dr. Rosenblum also cast the spotlight on women photographers
…
Read More