The Cheech Marin Center for Chicano Art & Culture of the Riverside Art Museum has named María Esther Fernández as its artistic director, the center's top post and the person who will steer the curatorial and programming visions for the project under development in the former Riverside Public Library.
"The Cheech," as it's referred to, is scheduled to open May 8. It will feature Marin's personal collection of about 700 items along with works on loan from artists, collectors and other institutions. It will also present traveling exhibitions.
The center is a public-private partnership between the city of Riverside, the Riverside Art Museum and Marin, the third-generation Mexican American and film and TV actor who's been collecting Chicanx art for four decades.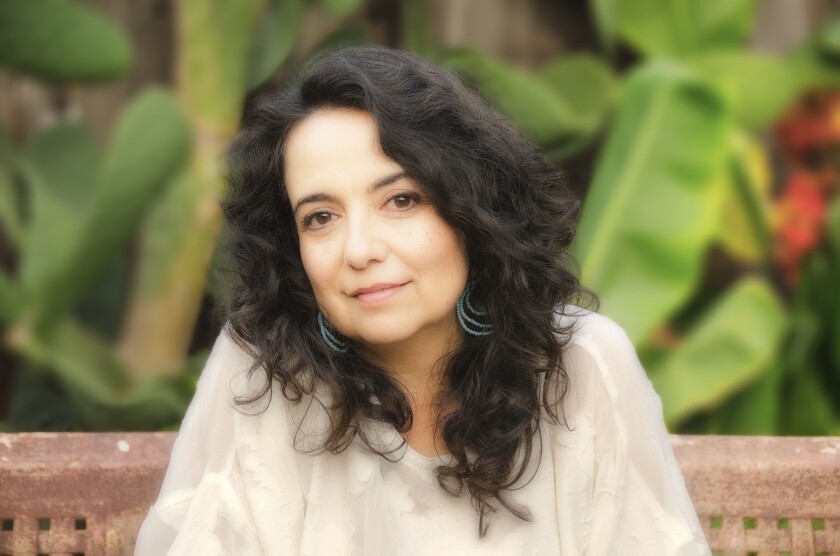 In the Tuesday announcement, Marin said Fernández brings "a wealth of
…
Read More