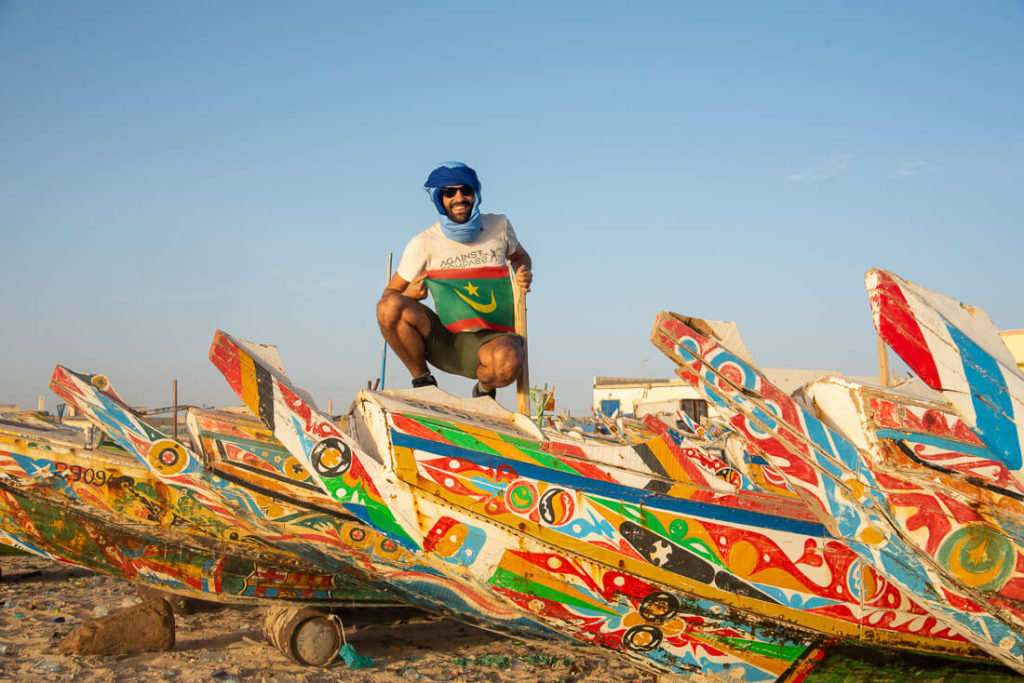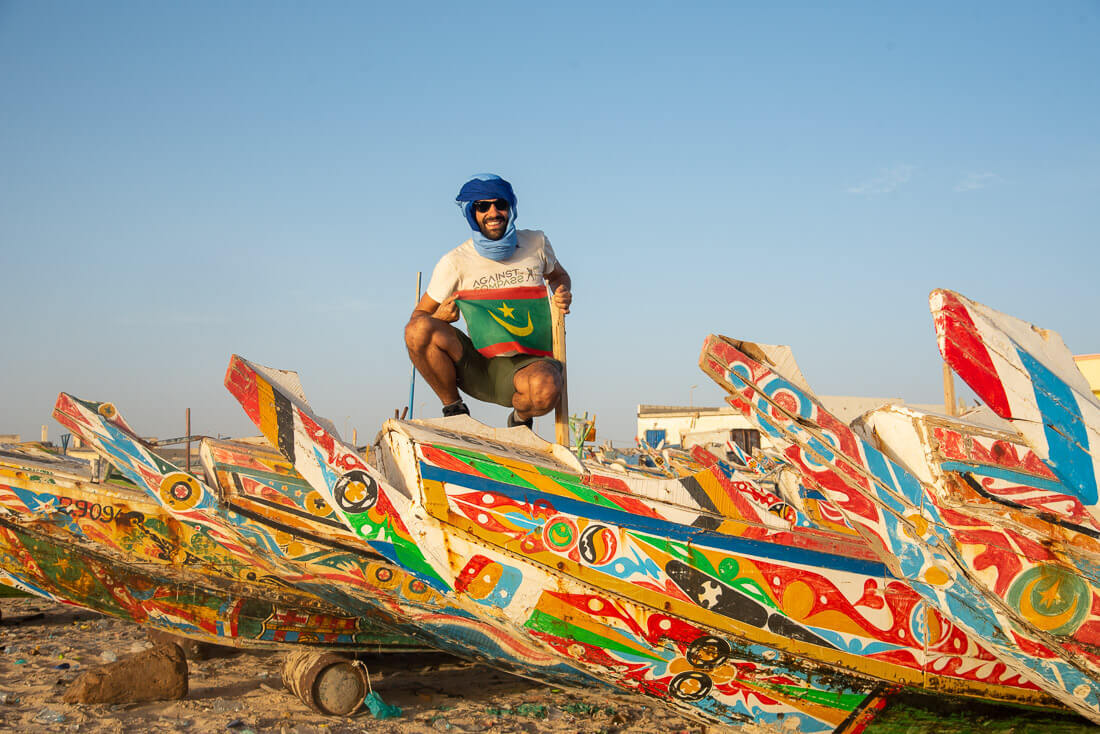 In February 2022, I'll be leading a group expedition to Mauritania. Only a few spots left!
CLICK HERE TO LEARN MORE
How to get a visa, budget & costs, COVID-19 travel restrictions, cultural facts, moving around, how to find accommodation, top experiences and more. This is the most comprehensive and epic guide for traveling to Mauritania available on the internet.
If I had to say one reason to visit Mauritania, I would say that few countries in the world feel as raw.
Until the middle of the 20th century, when the French were ruling the country, up to 90% of all Mauritanians were still carrying out a nomadic, pastoralist lifestyle.
That wasn't a long time ago.
Today, many from that generation are still alive, so their tribal system and traditional life are completely visible, not only in remote Sahara towns such as Tidjikja, but even the most cosmopolitan people
…
Read More