Pinned along the steep walls of a narrow canyon in El Chorro, in the province of Málaga, lies one of Spain most impressive hiking trails: El Caminito del Rey. The 7.7 kilometer long stretch of platforms, narrow ledges, and high bridges, meanders through the stunningly beautiful Gorge of the Gaitanes.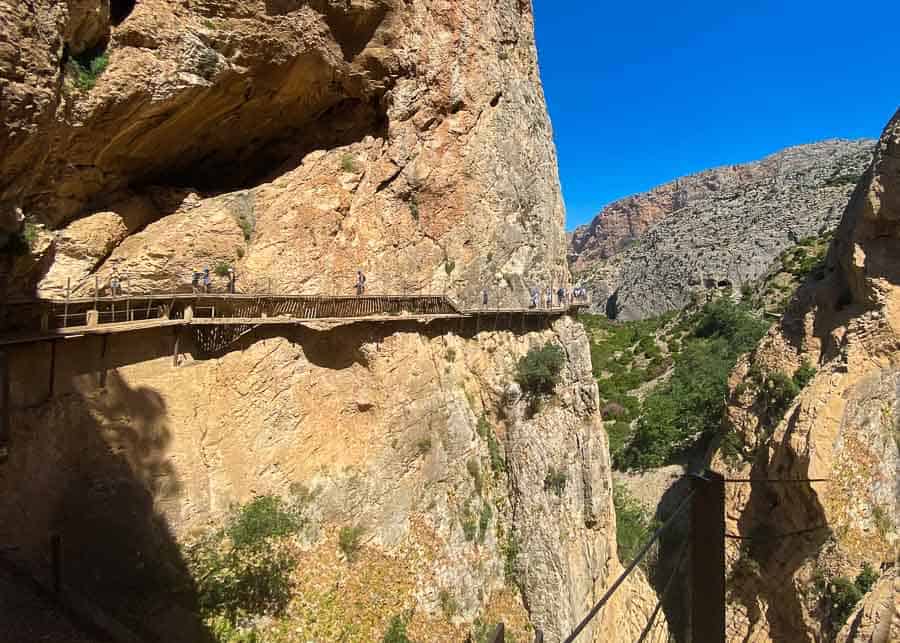 El Caminito del Rey (the King's Little Path) was once considered Spain's most dangerous hiking trail. The path was even closed for over a decade. But today Caminito del Rey is open and perfectly safe for anyone willing to walk along its 100-meter tall vertical cliffside.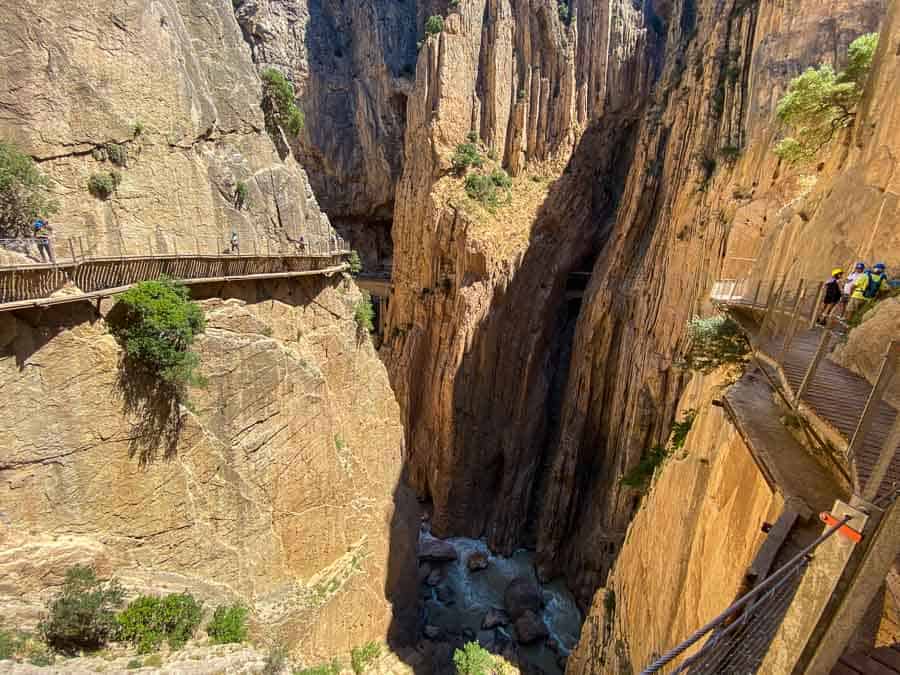 If hiking the scary Caminito del Rey is in your plans, here is all you need to know about it.
A Brief History of El Caminito del Rey
In 1901, Chorro Hydroelectric Society decided to build two hydraulic stations, a
…
Read More