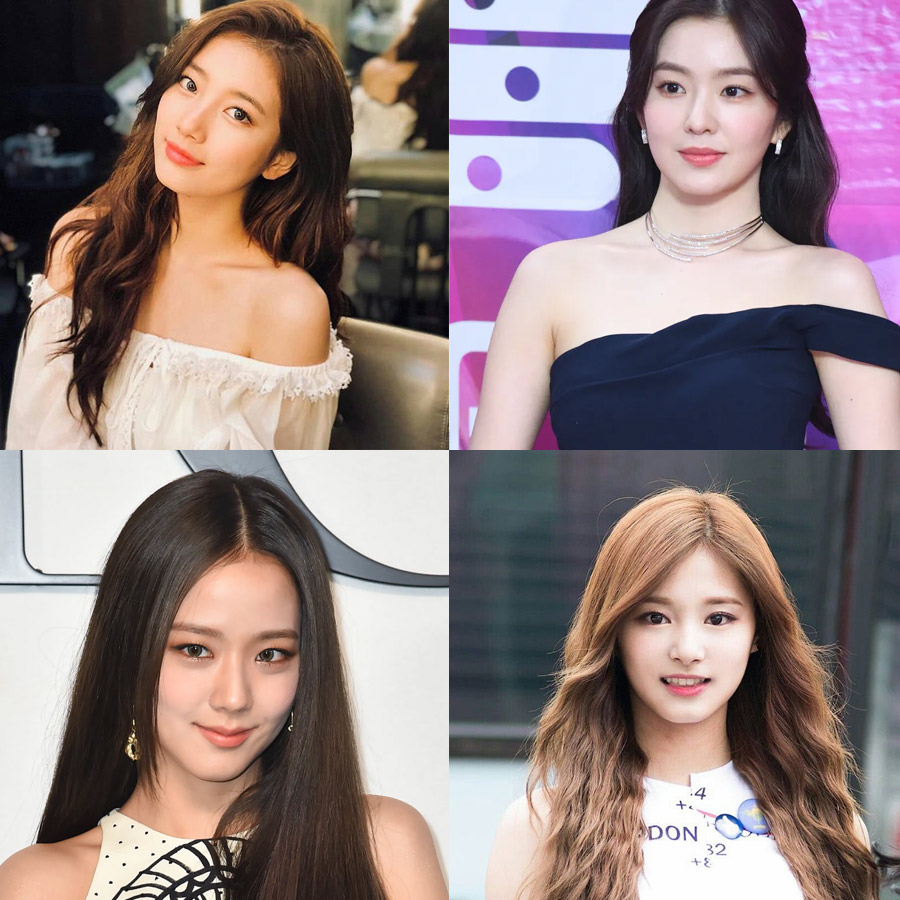 In the last five years, Korean beauty standards have reached a higher level of interest for the rest of the world than ever before.
Korean Beauty Products
Korean beauty products are revered as some of the best in the world, and they certainly are highly innovative and effective.
They use bee venom, starfish extract, snail slime and pig collagen to help buyers improve their skin-tone and condition.
And the Korean beauty industry is now one of the top global beauty performers, with a high, international demand for their face-masks, cleansers and moisturizers.
But the impossible-to-achieve Korean beauty standard is wreaking havoc with the mental and physical health of Korean women and men, who are among the highest plastic-surgery consumers in the world.
So let's consider the Korean beauty standard and how it differs from the comparatively wider spread of acceptable beauty looks shared by the more diverse, Western world.
Female
…
Read More